Not entirely!
The Tonnage, Order and Fixtures screens are produced by our proprietary data extraction processes primarily based on your own inbox(es), both inbound and outbound. The Tonnage Positions, Orders and Fixtures that you see displayed on the screens is what has been advertised to you across the inboxes you have connected to Shipfix.
For business that you receive via other channels such as Skype, WhatsApp, ICE, or over the phone, you can simply copy/paste (or type out in short form) the information into the "White Box" and then the system will automatically extract the information and add it as a new row to the screen (viewable by your colleagues as well). To open the "White Box" you can click either the "+Add" button on the screen, or the "+" button next to "Orders, Tonnage, Fixtures" on the left hand menu.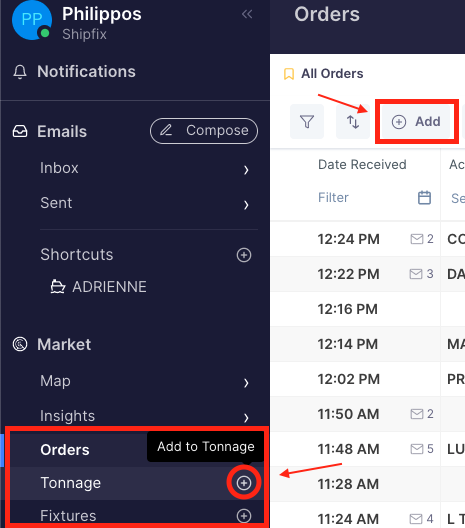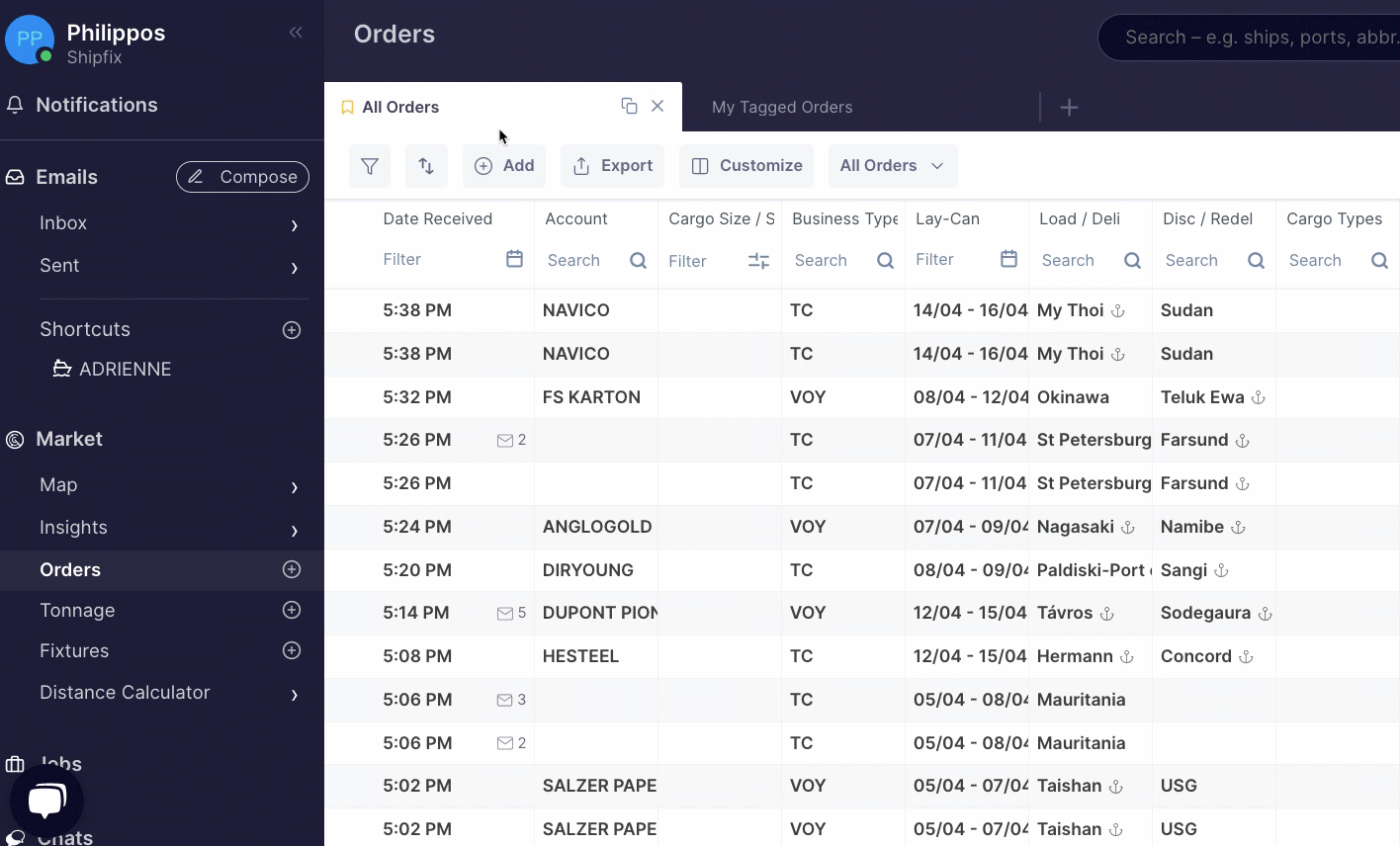 For instances that you receive updated information (new dates or a new open area for example) over the phone or elsewhere (skype etc, ie: not through your emails), you have the ability to edit it and update the information accordingly.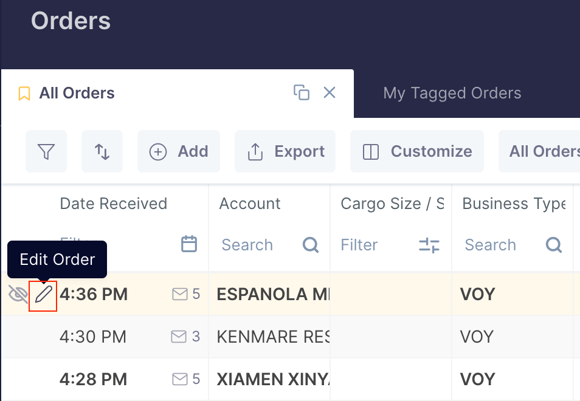 You can also select which information you would like to see in the "Orders, Tonnage, Fixtures" screens by clicking on the "All Tonnage / Orders / Fixtures" button and from the drop down menu you can pick the one you are looking for.
All Tonnage / Orders / Fixtures -> will show you all the available information coming from both email extraction or through the "White Box" (except hidden entries)
Extracted -> will show all the email related extracted information
Added/Edited List -> will show you the entries coming from the "White Box", ie: the ones you have edited or added.
Hidden -> will show all of the hidden information. NOTE you can also 'unhide' an entry if you wish to.

Further reading: