How do I change my password?
Change Password
If you are logged into your Shipfix environment:
Click on your profile on the top right of the screen, next to the search bar
Click My Profile and then navigate to the Password tab
Enter your current password, followed by the new one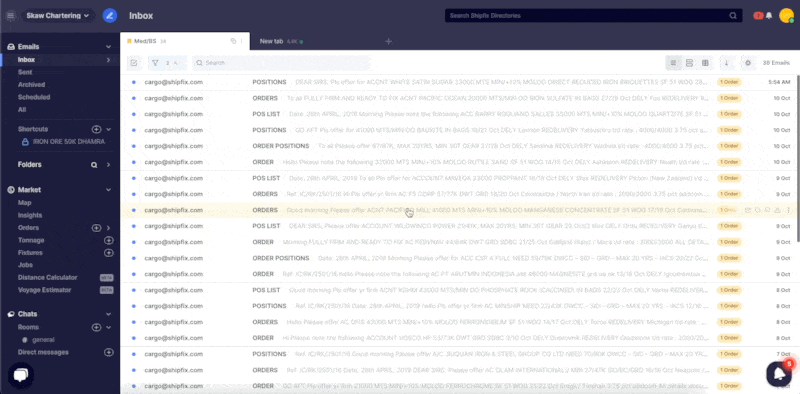 Forgotten your password
If you have forgotten your password,
On the login page, fill out your email and click Continue with email.
Click on Forgotten your password? hyperlink.

An email with a link to reset your password will be sent to you.

Click on the link will redirect you to the Reset Password page where you can setup a new password.